Anti-Russian sanctions are 'most disgraceful in sporting history' – gymnastics icon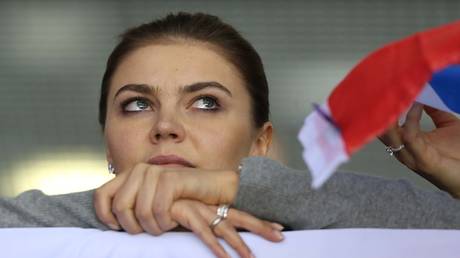 Alina Kabaeva says Russian athletes are the victims of gross hypocrisy from sports federations
The sweeping sanctions being placed on Russian athletes amounts to the "most disgraceful page in the history of world sports," former rhythmic gymnastics Olympic champion Alina Kabaeva has said.
Earlier this week, the International Olympic Committee (IOC) recommended that Russian and Belarusian athletes be banned from all international competitions due to the conflict in Ukraine.
Governing sports federations from football to canoeing have since heeded that call by either suspending athletes from the two countries altogether or insisting that they compete as neutrals.
On Thursday, just one day after clearing Russian and Belarusian athletes to participate, officials at the International Paralympic Committee (IPC) reversed that decision by saying competitors from the nations would be barred from the Beijing Winter Games which start on Friday.
READ MORE: Paralympic boss cites 'influence of governments' as Russians banned from Beijing
Former Olympic rhythmic gymnastics all-around gold medalist Kabaeva described the situation as shameful, as she hit out at the measures and questioned why Russians were being punished for a military conflict when athletes from other nations had escaped anything similar in past years.
"I believe there has never been a more disgraceful page in the history of world sports," the nine-time world champion told TASS.
"The leadership of many international sports organizations has long been engaged in completely unsportsmanlike affairs under various pretexts. Now it is no longer hidden," added Kabaeva, who served as a State Duma Deputy following her retirement.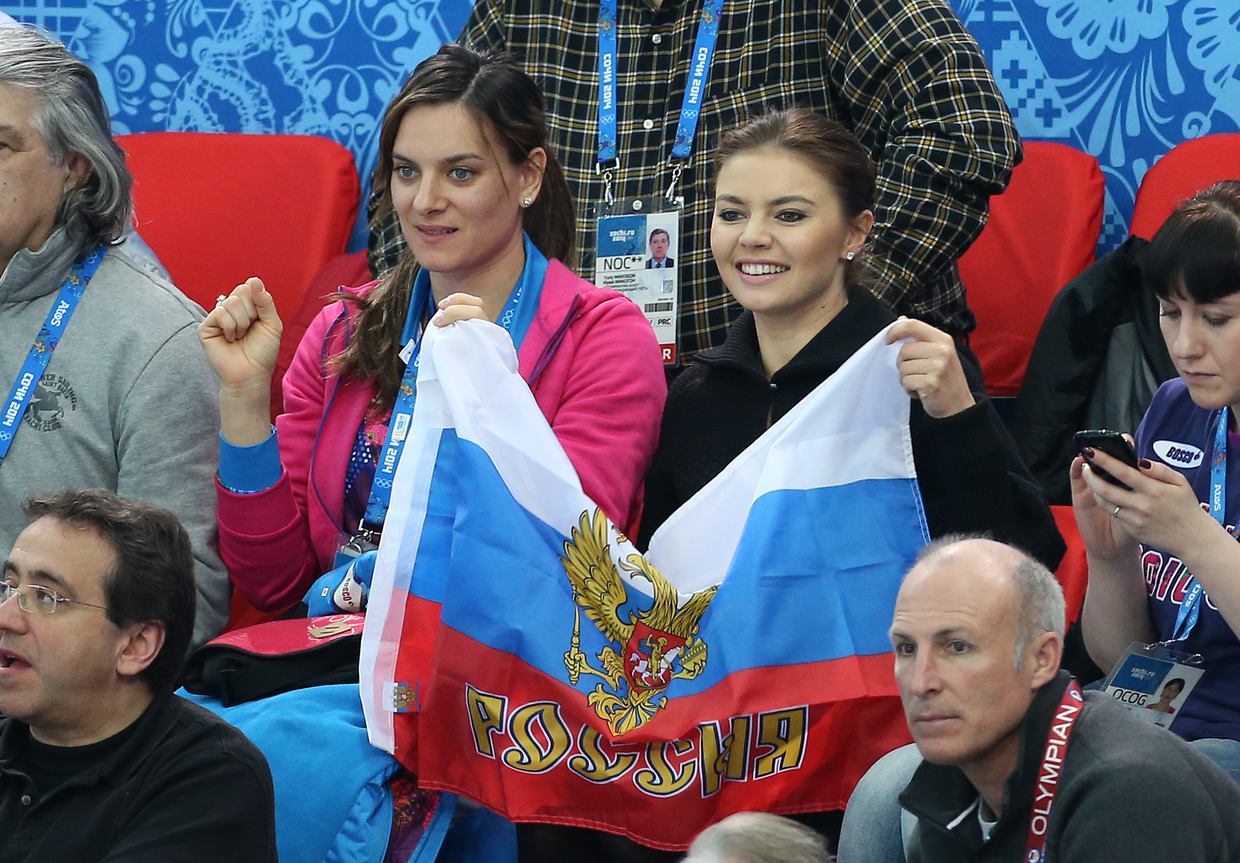 The 38-year-old referred to Russia's ongoing military campaign, which President Vladimir Putin has said is aimed at protecting citizens in the newly recognized regions in the Donbass and "demilitarizing" and "de-Nazifying" Ukraine itself.
"[Sporting organizations'] 'concern' for the world is as hypocritical as the fight for clean sport," said Kabaeva.
"They didn't worry and didn't remove from competition any country that participated in the annihilation of hundreds of thousands of civilians in Yugoslavia, Iraq, Libya, and Syria.
"But sports officials were angry when Russia decided to protect the Donbass and Lugansk from Nazis."
Read more

Russia lashes out at 'illegal' Beijing Paralympics ban
Kabaeva pointed to the bans dished out to Russians in the wake of allegations of state-sponsored doping after the 2014 Winter Olympics in Sochi, noting that 28 athletes had later had those suspensions lifted by the Court of Arbitration for Sport (CAS).
"They tried so hard to humiliate the Russians, banned our symbols, the flag and the anthem. At all competitions, Russian athletes were examined under a microscope. For three molecules that don't affect anything, they were immediately removed from the competition. But we still won," said Kabaeva, following the scandal which emerged around teenage Russian figure skater Kamila Valieva at the recent Beijing Winter Olympics.
Ultimately, Kabaeva vowed that Russian sport would overcome the barrage of sanctions being imposed on it, saying "I think we will survive all the bans."
Also on Thursday, Russian Sports Minister Oleg Matytsin pledged that Russia would develop its own sports events with invitations to international partners.
The Russian Olympic Committee (ROC) has meanwhile issued a strongly-word condemnation of the actions of the IOC and others, branding them "discriminatory" towards Russian and Belarusian athletes.