R10 Match Reports and Club News 2023
---
Club Shop – Orders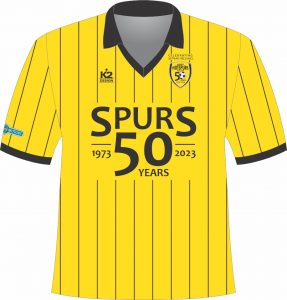 New 50 Year Retro Training/Supporter shirts added, available in short and long sleeve and 3 colourways, Gold, Pink and Black. Have you NAME or NICKNAME on the back. Head to Made to order now.
Shop open, Order Cut-Off Date for Made to order – 1 June 2023 – Previous cut off date was 3 May, all orders placed after date will be placed in the next production run pending order volume.
Grip Sock Stock now available
Grip socks and shop orders #906 and below need to be arranged for eft payment and collection.
Contact Treasurer: Eliza Day email 0407 257 416
New hats and beanies coming soon
You can preorder to hold stock for when they arrive.
Note, each size has its own product, make sure you check before you order, Sizes depending product type S/S, S/M, L/XL
Go to Stock items in the shop
Club Shorts
More stock has been ordered for Miniroos sizes. ETA mid to late May.
50 Years Hotspurs Muscat
---
Fixtures
Round 11, away games 
| | | | | |
| --- | --- | --- | --- | --- |
| Diamonds | Hotspurs | 17 Girls | 28/05/2023 8:30 | LaTrobe |
| BYE | Hotspurs | 16 Boys | 28/05/2023 8:30 | LaTrobe |
| Diamonds Black | Hotspurs Black | 12 Boys | 28/05/2023 8:55 | LaTrobe |
| Diamonds | Hotspurs | Div.2 Women | 28/05/2023 9:50 | LaTrobe |
| Diamonds Red | Hotspurs Yellow | 12 Boys | 28/05/2023 9:55 | LaTrobe |
| Diamonds | Hotspurs | Div.3 Men | 28/05/2023 10:00 | LaTrobe |
| Diamonds | Hotspurs | 12 Girls | 28/05/2023 10:55 | LaTrobe |
| Diamonds | Hotspurs | Div.1 Women | 28/05/2023 11:20 | LaTrobe |
| Diamonds | Hotspurs | Over 35s | 28/05/2023 11:25 | LaTrobe |
| Diamonds Red | Hotspurs | 13 Boys | 28/05/2023 12:00 | LaTrobe |
| Diamonds | Hotspurs | Div.2 Men | 28/05/2023 13:10 | LaTrobe |
| Diamonds | Hotspurs | 14 Boys | 28/05/2023 13:10 | LaTrobe |
| Diamonds | Hotspurs | 14 Girls | 28/05/2023 14:20 | LaTrobe |
| Diamonds | Hotspurs | Div.1 Men | 28/05/2023 15:00 | LaTrobe |
*Note, all fixtures are subject to change and you should confirm with your coach and GameDay
---
Miniroos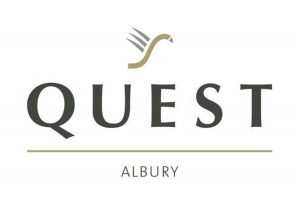 Saturday Fixtures 27 May at TBA. Go to fixtures
12:30pm 5, 6, 8, 10s
1:30pm 7, 9 11s
Training Tuesday's
All 10s and 11s teams 5:15 PM Lambert Park only.
All others 5-9s on 5 PM Aloysius Park as usual.
Coach/Game Day Manager contact number updated on Teams page. Please communicate with them your unavailability thank you.
Club Shorts $25 and Socks $15 can be purchased from the canteen 9am-4pm Sundays at Home games
More stock of shorts on order, will advise when available.
---
All Abilities
Next session, Sunday 18 June 11-12pm Lambert park
---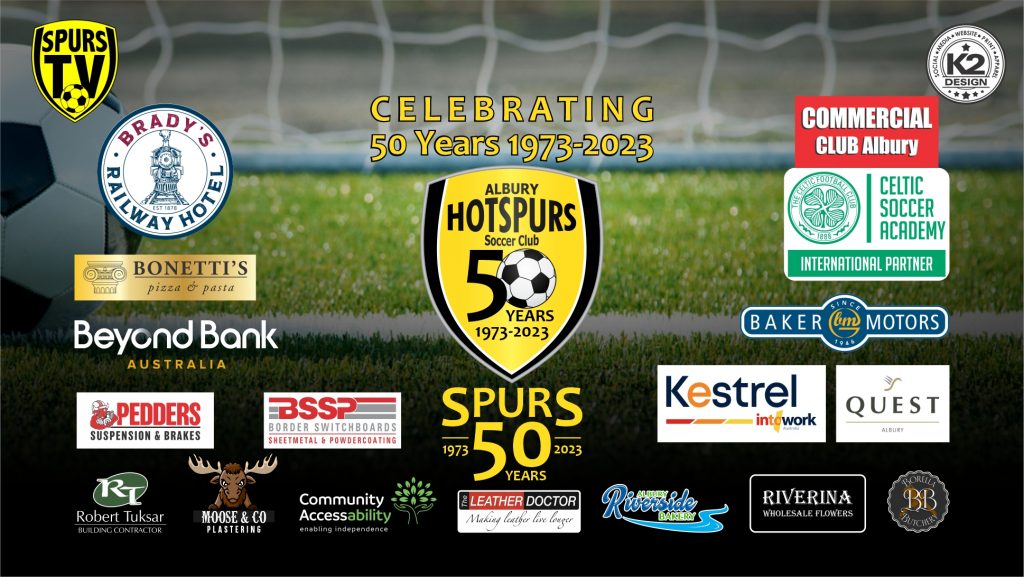 Match Reports
Div.1 Men

Div.1 Women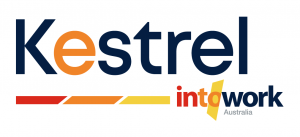 In a game where both teams were undermanned, we were again able to get across the line though some dogged and tenacious efforts by all.
A ripper finish by Charlotte Laird in the dying minutes sees her aspirations of the league golden boot still well and truly alive.
Nearing the halfway point of the season we are 9 and 1. Striving for greatness.
Bordermail article
Div.2 Men 

Div.2 Women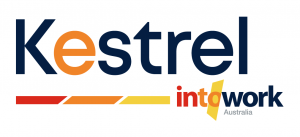 had a bye
Div.3 Men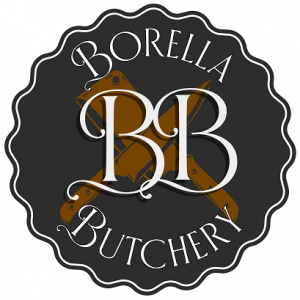 This week we traveled to Wodonga for a clash against Twin City. We started well and found ourselves on top. Our efforts were rewarded as Seth converted from a cross by 2023 debutant Brodie. After they made a few subs we started to fade away and they found themselves an equaliser after a clinical through ball down their left side. We do tend to struggle in the second half and it showed when Twin City hit the front and Alonso found himself sent off after two consecutive yellow cards. This loss keeps us in sixth as we play against title contenders Wodonga Diamonds next week.
Over 35s Men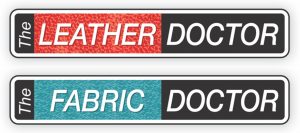 With 26 registered players we barely scraped together a team to face the strong Twin City outfit. Thanks to Jon Coch for providing us with one sub as he managed to play both Div.2 Men and O35s at the same time!
Our 3rd back up keeper was also not available and we needed someone to put their hand up to jump in goals for us. Lee bravely did, knowing for sure he would have plenty to do.
Lee was outstanding and kept the final score to a very respectable level. Pulling off save after save, shots from everywhere and also taking the ball off their strikers feet in one on ones.
The team we had all worked hard for each other and our 1-5-4-1 system frustrated Twin City and they found it hard to break us down all game. We got caught out a few times with their strikers blistering pace and that opened us up for them to take advantage and score. With them getting a late goal on half time we went to the break 3 nil down. Will still managed to create enough chances in the first half and we should have scored at least one.
The second half was a similar battle. Twin City was more relaxed and patient. We didn't stop playing, defending and attacking when we could and we did attack and create more chances. Scotty received the ball outside their box, turned back inside and curled a ripper into the top right corner leaving their keeper planted and just admiring the shot as it sailed past him.
The Final score was a 5-1 defeat. No shame in that result. It was great to play with "All of my people, nah nah nah"!
17 Girls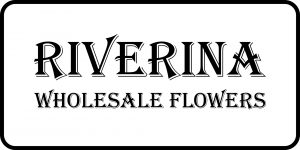 Under 17 girls V Diamonds won 1 nil.
On a cold chilly morning the girls were ready to play! The girls were passing the ball around well and creating some fantastic scoring chances. Daisy was working hard in the midfield alongside Eve who was making great runs and Rylee who was bringing strength to the game. Up front Elissa, Mya, Pania and Alice were all working hard in very cold conditions to try and put the ball past the Diamonds Keeper. Our defenders were super strong with nothing getting through them with Captain Alex and Sienna working well with Bianca and Taria to cover the back line. Sophie kept a clean sheet and was kept to very minimal touches on the ball. MJ stepped into the team today as we had a few girls away and played really well driving the ball forward whenever she got a chance. At half time we knew it was going to take one goal and Rylee put a beautiful cross into the box and Pania found the back of the net with a cracking goal and that's how the game finished up with a 1 nil win! A fantastic team effort on a very cold, wet morning, we look forward and will play them again next week.
16 Boys  

lost 5-1 to TCW
Again heavily undermanned through injury and unavailability, the boys did themselves proud for effort alone.
A couple of late goals didn't reflect the result as we missed opportunities. Most of the TCW lineup are top age and played Div 2 men later in the day.
A great effort by the older crew in Aydan, Dustin and Josh to fly the flag, and thanks again to those 12/13 year olds, Taj, Julien, Archer and JB for playing way above their mark so we can get a game going.
14 Boys  

14 Girls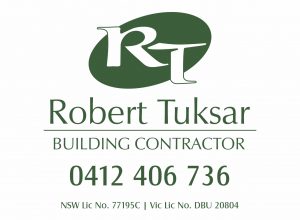 13 Boys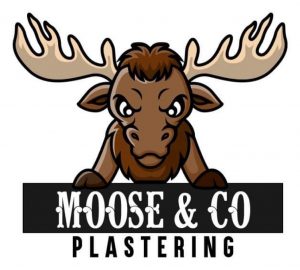 12 Boys Black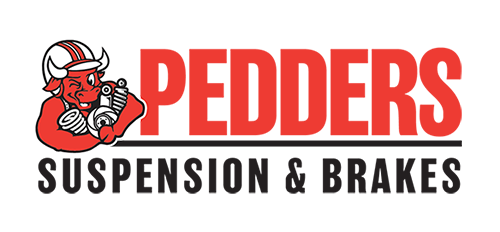 12 Girls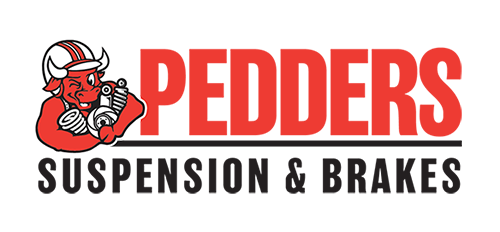 12 Boys Yellow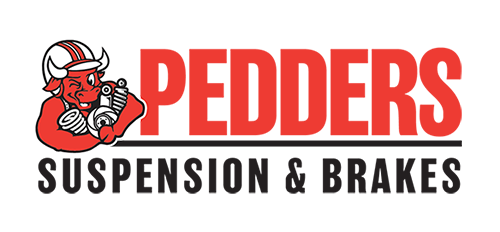 ---
Match reports and newsletter information
Please email all match reports, photos and Hotspurs news to info@alburyhotspurs.com.au by 9am Tuesday morning.