A DECADE OF WINDSURFING: WILLIAM NOVAK
A DECADE OF WINDSURFING: WILLIAM NOVAK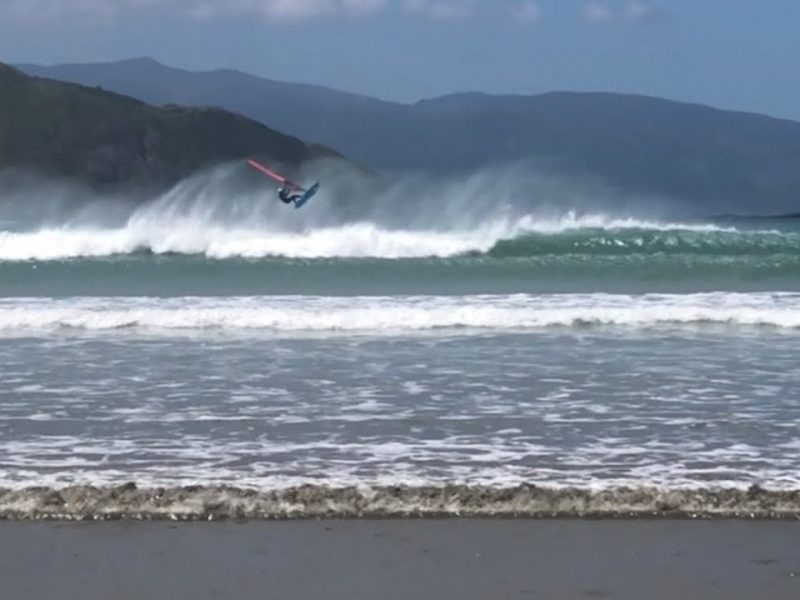 William Novak brings us some epic windsurfing footage from all around New Zealand filmed during the past year!
"In December 2010 I bought my first windsurf board. 10 years later after spending a lot on gear, Physio and sunblock it is still one of the most rewarding sports out there. This video was filmed over the past year in Wellington and Taranaki. During spring 2020 we were blessed with session after session of strong winds and good waves. Rounding out the year last week with one of the best Lyall Bay session I have ever had"
The post A DECADE OF WINDSURFING: WILLIAM NOVAK appeared first on Windsurf Magazine.