VAN TOUR: WINDSURF DREAM TRIP
VAN TOUR: WINDSURF DREAM TRIP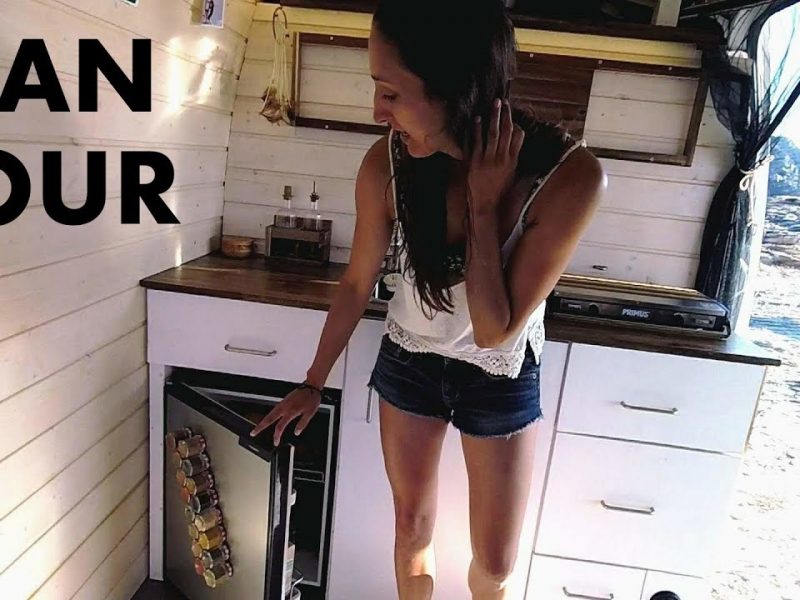 For anyone considering converting their van for a dream windsurfing trip, this video from Claudio Silvestrin and Maria Tergliafera could be worth a watch! The story of their trip is also featured in our September 2020 edition.
"Welcome to our van tour! We are Maria from the US and Claudio from Germany but live in Barcelona, Spain. We converted a van into a cozy home, which allowed us to embark on a 6 month "slow-travel" trip around the Mediterranean Sea. We wanted to escape the 9-to-5 to do what we love: climbing and windsurfing. Our van is completely self-converted (except for the heating) and we had no prior experience. Due to our full-time jobs we could only work on it on weekends and the conversion took us 8 months. We chose our layout in order to have a very large bed that we can convert into a couch and to maximize storage. Let us know what you think of it!"
The post VAN TOUR: WINDSURF DREAM TRIP appeared first on Windsurf Magazine.