Heard of 'figure skating' ? - 20 year old achiever ends life !!
To many of us – the word 'Sport' refers to : Test Cricket; One Day International Limited Overs Cricket; T20I and some other lesser interesting sports like Hockey, Football, Tennis, Table Tennis, Badminton, Baseball, Volleyball, Athletics and .. ..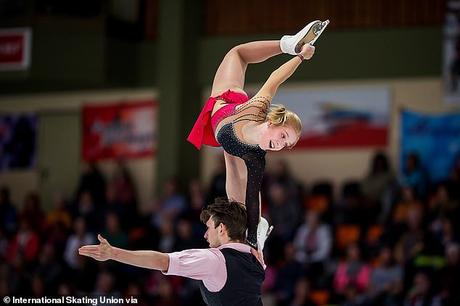 I read about this Sport only now, because of a shocking death news read just now in MailOnline.

 

Figure skating is a sport in which ...