Big night in Asia as 2022 World Cup and Asian Cup qualifiers reach crucial stage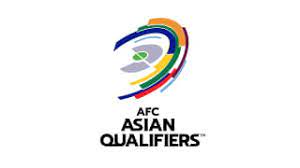 By Paul Nicholson
June 7 – It is a huge night of Asian Qualifier action for both the Qatar 2022 World Cup and Asian Cup 2023 with potentially two of the eight qualifying groups being decided tonight.
In Group A, that was moved to Sharjah in the UAE from China at short notice last week, Syria are on course to maintain their eight point lead over China if they complete their win over Guam (they currently lead 2-0).
The post Big night in Asia as 2022 World Cup and Asian Cup qualifiers reach crucial stage appeared first on Inside World Football.