5 Reasons Athletes Should Train with Weight Sleds
Weight sleds are a versatile way to build speed, power, and endurance. Here are 5 reasons athletes should train with weight sleds.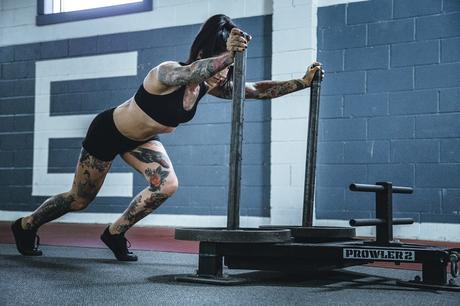 As a kid one of my favorite movies was "Cool Runnings."
The movie, based on real people and a real story, told the tale of a group of Jamaican men as they became the first bobsled team to represent their country at the Winter Olympics.
A classic fish-out-water story, I loved the humor, the underdog component, and the raw athleticism that ...