Izhmash 7-4 Biathlon Rifle For Sale
We are selling an Izhmash Biathlon Rifle. It was purchased from MT Guns about 12 years ago. The barrel was replaced with an Anschutz barrel by MT Guns before it was shipped to us. It was replaced due to concern that some of the Izhmash barrels did not shoot well. The rifle comes with 5 magazines, all the original accessories and the box. The rifle was only shot about 100 rounds. It is an excellent shooting rifle. Mechanical engineering school, full-time employment and a family ended my son's time for biathlon.
We are asking $2,700.00 but will consider serious offers.
Contact George Minerich: 320-293-2933 or george.minerich1@gmail.com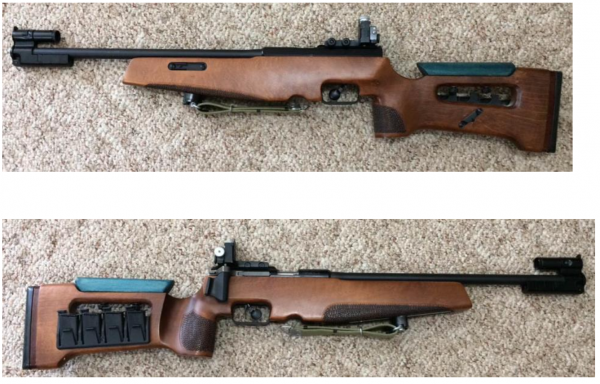 Izhmash 7-4 Biathlon Rifle For Sale
first appeared on
Minnesota Biathlon
.