NCTTA INTERNSHIPS---AVAILABLE FOR SUMMER 2021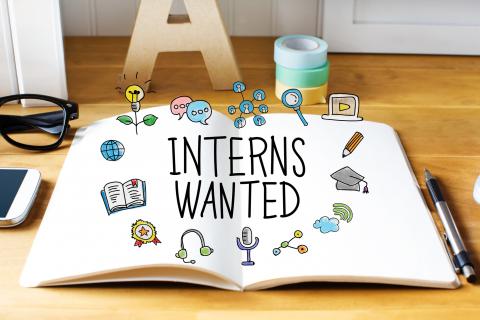 Wondering how you're supposed to get experience when you need experience to get an internship? Do you want to gain real-world skills while helping your favorite sport? Or are you perhaps even frustrated with aspects of NCTTA and want to change things?
Apply to our one of summer intern roles! We are offering internships in technology, media, marketing, and grassroots.
Find the links to applications here-- https://docs.google.com/document/d/1x7jAmLPIoKZWVwRSLtCU2e5BzqMcht3Rt8LA..., we welcome applications from students of all experience levels!
For more information about the internship roles or program in general, contact our internship coordinator Jenna Kiyasu at jenna.kiyasu@nctta.org.
As a past intern, the experience Jenna gained helped land her a full time software engineering role at DoorDash in San Francisco. To learn more about Jenna's NCTTA internship experience, check out her medium post here: https://jkiyasu.medium.com/three-things-i-learned-from-my-internship-at-....