Why Vans is launching a skateboarding world inside of Roblox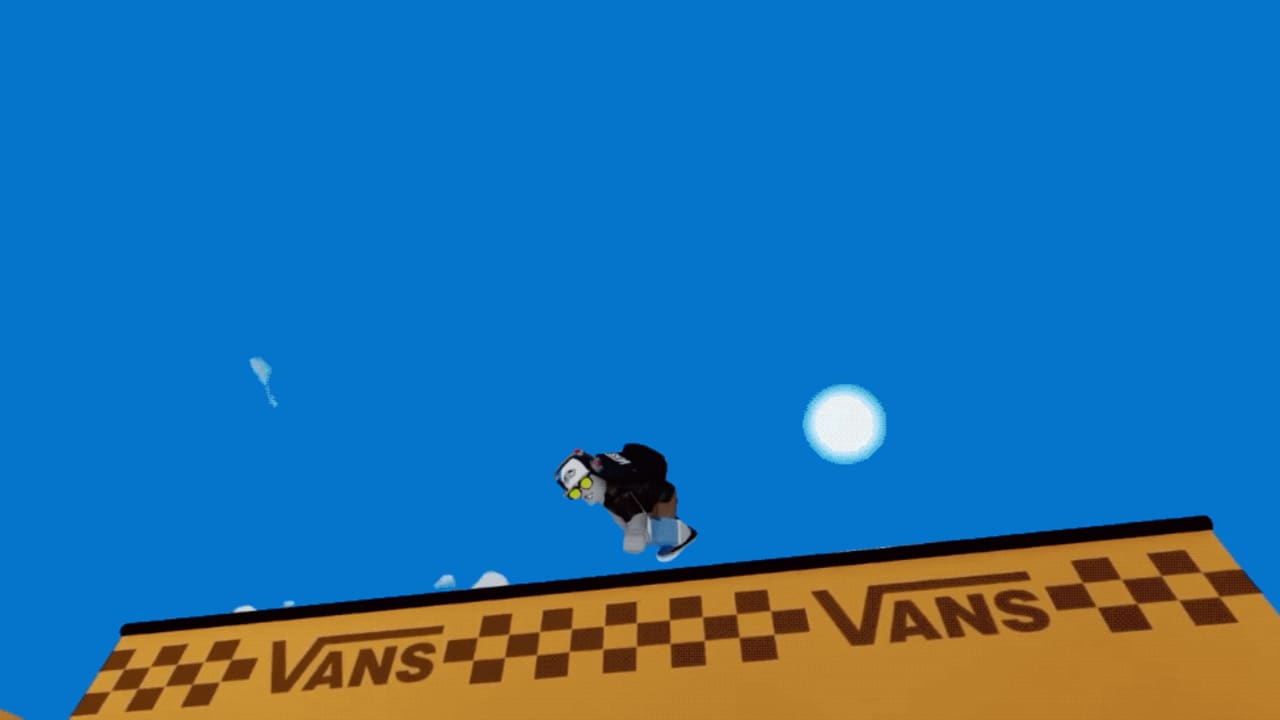 Vans World is the latest way Roblox has become a marketing platform to help companies reach 46 million kids a day.
Starting Tuesday, Roblox's 46 million daily active users will be able to enter the world of Vans via an interactive, 3D environment that will allow them to perfect their ollie, kickflip off a half-pipe, and design their own pair of Vans silhouettes and skateboards. A partnership between the wildly popular video game platform and the action sports brand, Vans World is the latest marketing marriage between Roblox and a growing number of companies looking to connect with young audiences where they're spending most of their time.