Indian hockey team makes winning start to tour with 4-3 victory over Argentina in first practice match
India will play their second practice match against Olympic champions Argentina on Wednesday.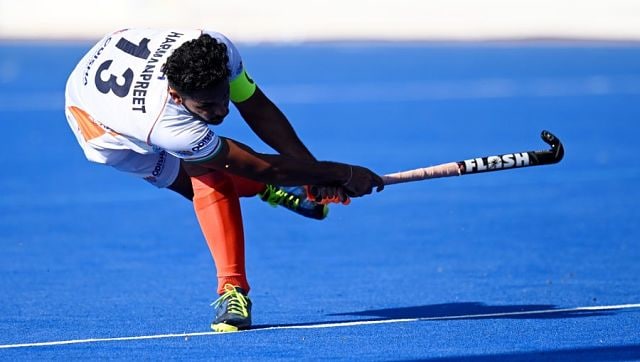 Both teams were slow to get off the blocks in the first quarter, but it was India who picked up pace in the second quarter. Image Courtesy: Twitter @TheHockeyIndia

Buenos Aires: The Indian men's hockey team made a positive start to its tour of Argentina, beating the reigning Olympic champions 4-3 in the first practice match.