Squid Game smuggler sentenced to death by firing squad in North Korea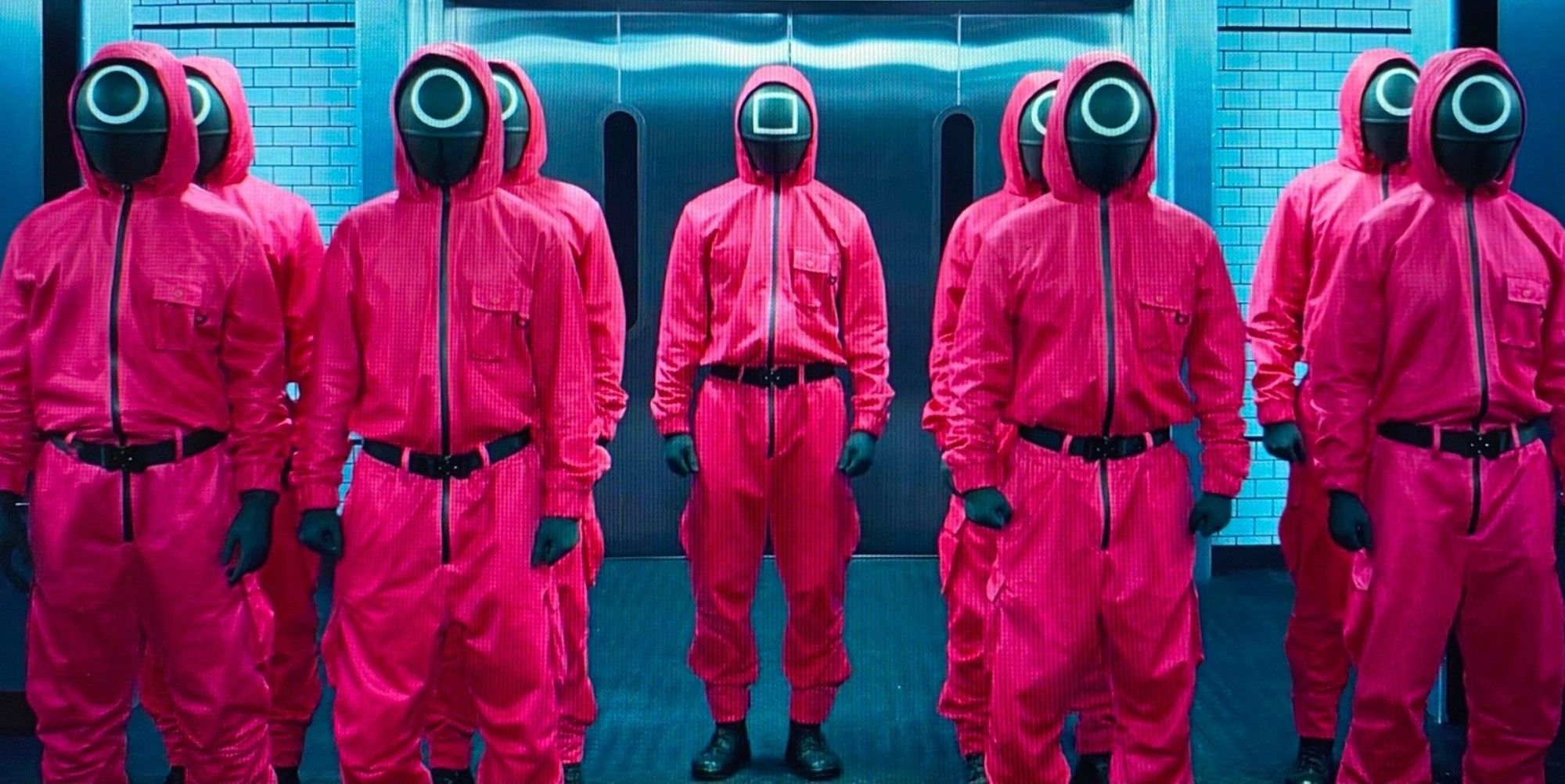 - Smuggler to be sentenced to death.
- Student who received it and showed it to his mates at class is to be given life imprisonment.
- Students who watched it in class will have to do five years hard labour.
- Teachers who presumably are accused of allowing it may be fired and be forced to work in a remote mine...
Squid Game smuggler sentenced to death by firing squad in North Korea