Where have all the modellers gone? Better to start a new thread, to keep the forum alive!
This is a kit that has been sitting on my stash for decades. If I remember it right, I acquired this in late seventies/ very early eighties, started it, and abandoned it like many others, for fore coming years. Think it is time to finish it!
This is a big kit, with surprising quality considering it's age. Lots of features, like working front suspension, vinyl parts for the seats, vinyl tubes for cables (a'la Tamiya) and so on. Unfortunately I have lost the instruction sheet, have to go on with a Revell copy of a military bike.
Started construction with glueing the side car. Plastic is a bit odd, seems that modern glues won't melt it enough, so the seams are very fragile (broke the bottom seam once).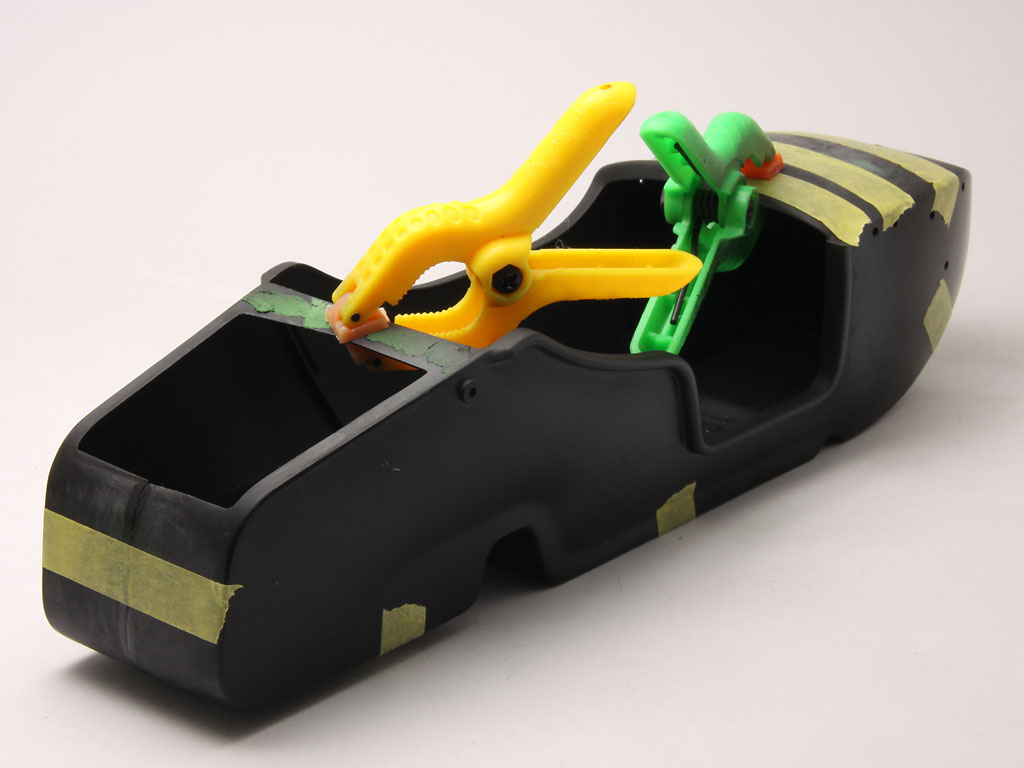 Next puttied the seams, and constructed the frame of the side car.
Primed with Ultimate primer. Tested the black color on the fender. A bit unconventional paints, the black is Ultimate black primer, over coated with Profix 2K automotive clear. Seems to be OK!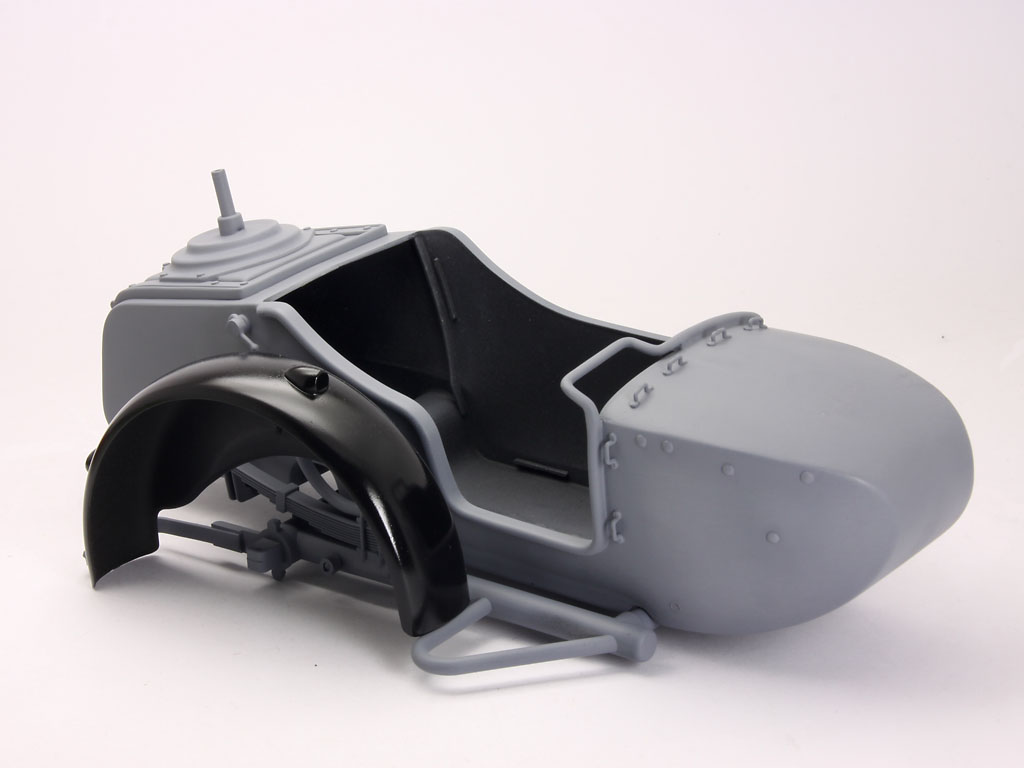 Assembled the frame and engine, frame required some putty.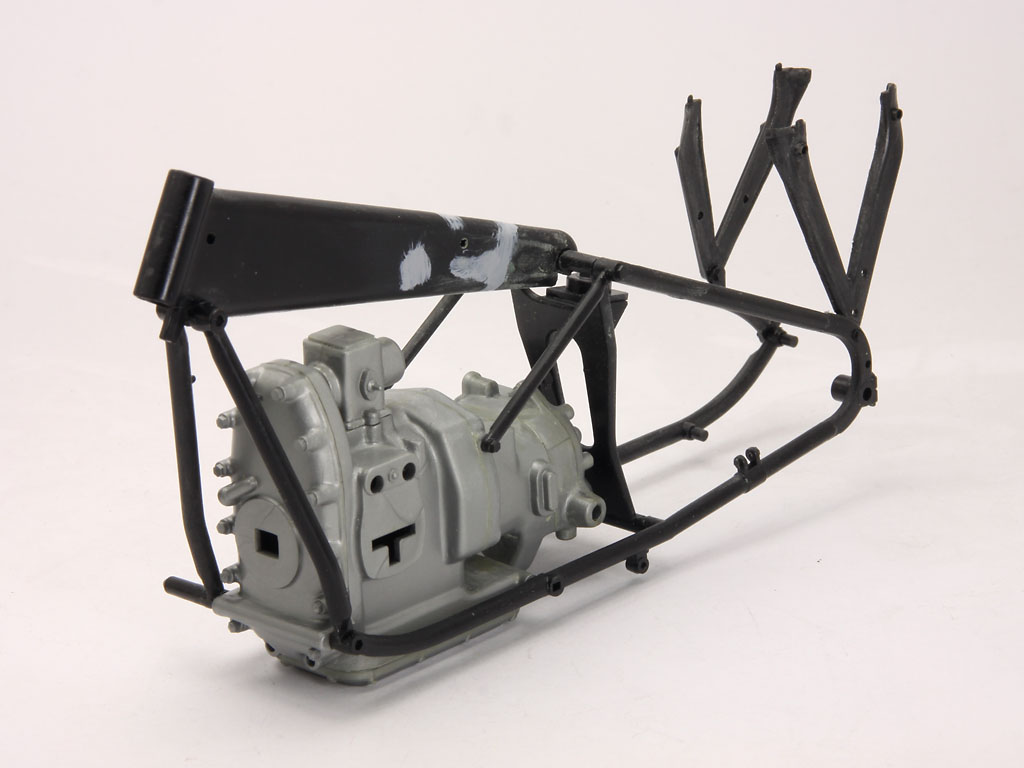 Painted and clear coated the sidecar. Installed the decals, which were really PITA, old and very fragile, had to overcoat them with Microscale decal film before applying, otherwise they broke into zillion pieces (how do I know).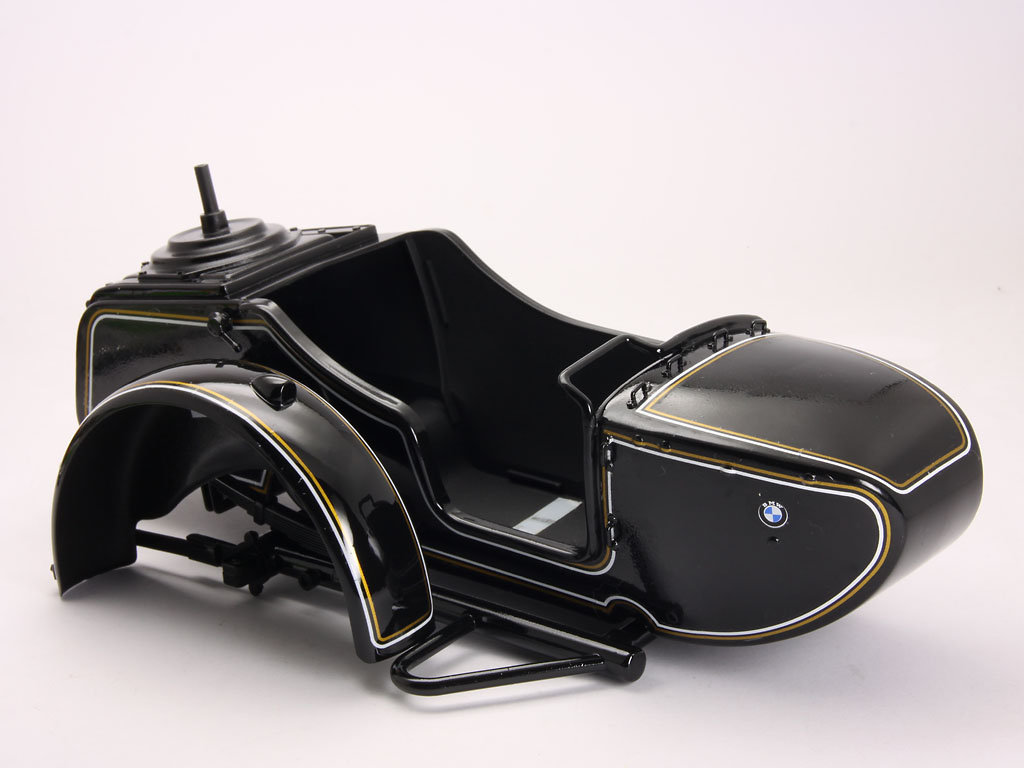 Continued with priming the frame and engine.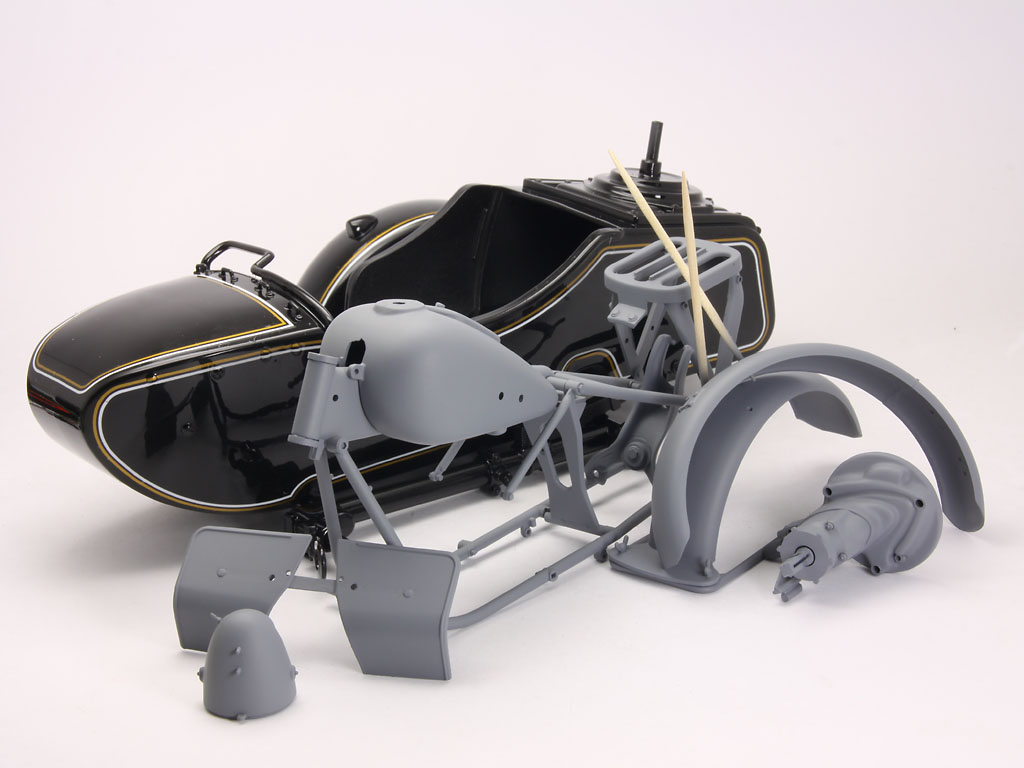 And then painting them, clear coating and applying decals.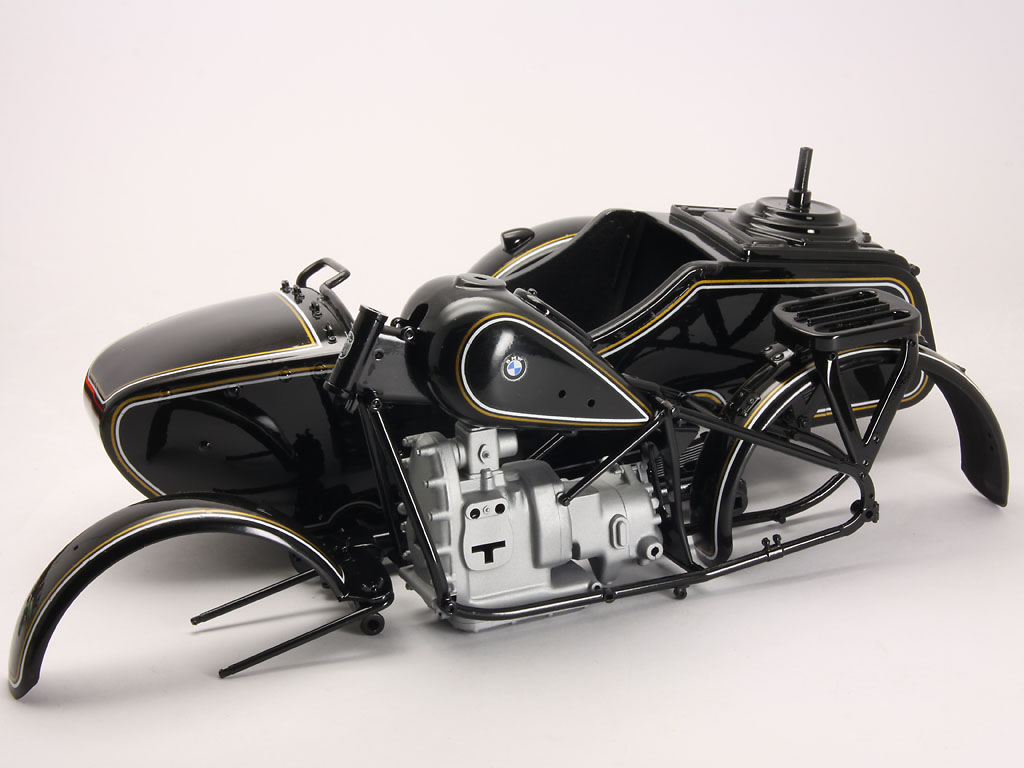 So, this is the current state of this project, more to come in (near) future!